Meals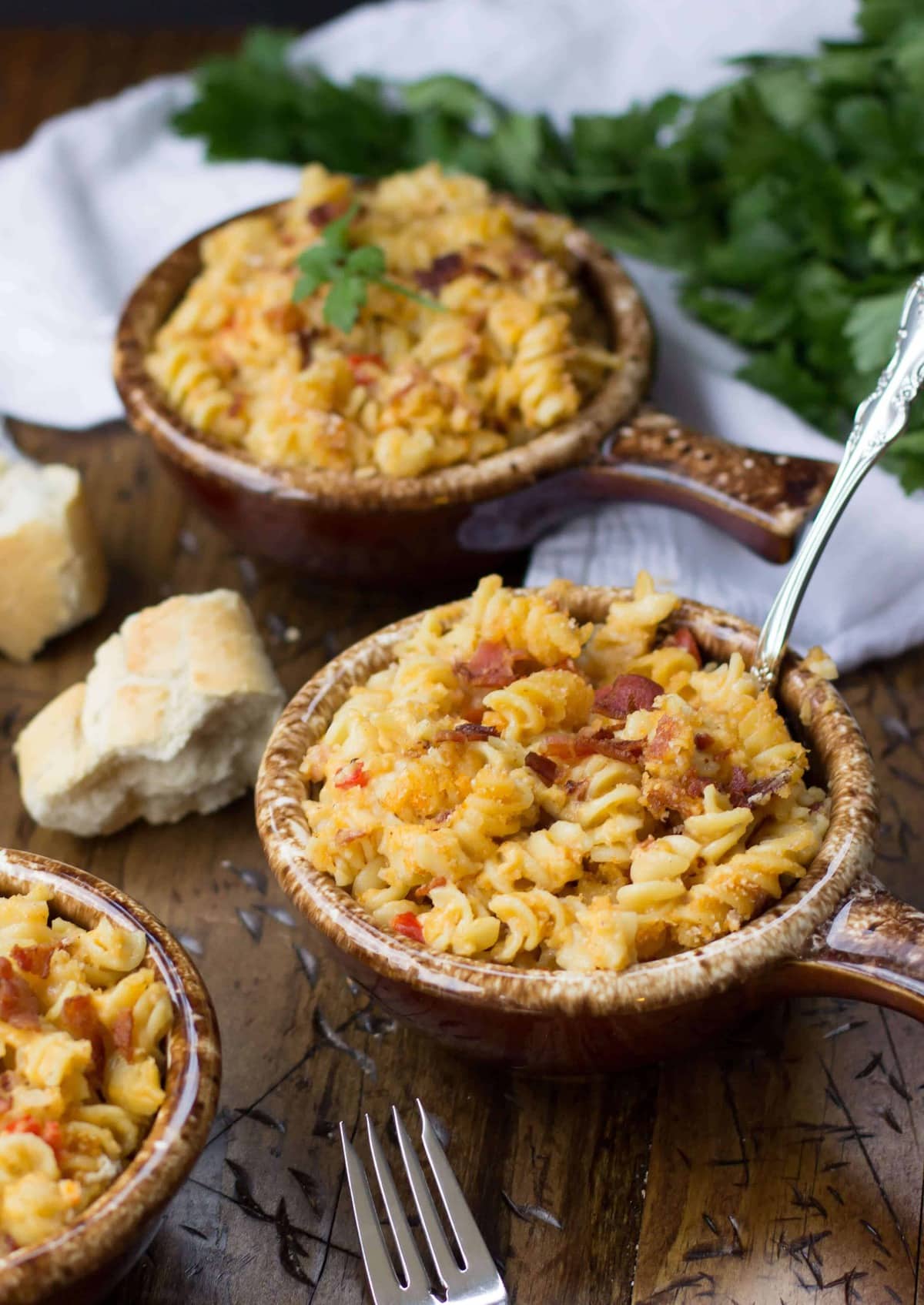 A bacon-infused spin on a classic comfort food, this bacon mac & cheese is flavored with peppers, onions, and plenty of bacon...
A healthy spin on chicken salad...
As I mentioned before I'm not a big fan of football, though Zach, my boyfriend of four years is (very much so). Well tonight he is taking me to my first ever football game (Ravens vs. Patriots)! Even though I'm really not a football fan, I'm looking forward to going to this game, it should be far …...
You know what I love? Parmesan Crusted Chicken. Specifically, that Hellman's recipe… the one where you coat the chicken in mayo and cover it with cheese and breadcrumbs. It's delicious, one of my favorite dishes in fact… except for the fact that a single serving contains 370 calories and 25 grams of fat! What a …...